Achieve Your Business Goals with Innovative Solutions.
Our innovative business solutions help you achieve greater success than you thought possible.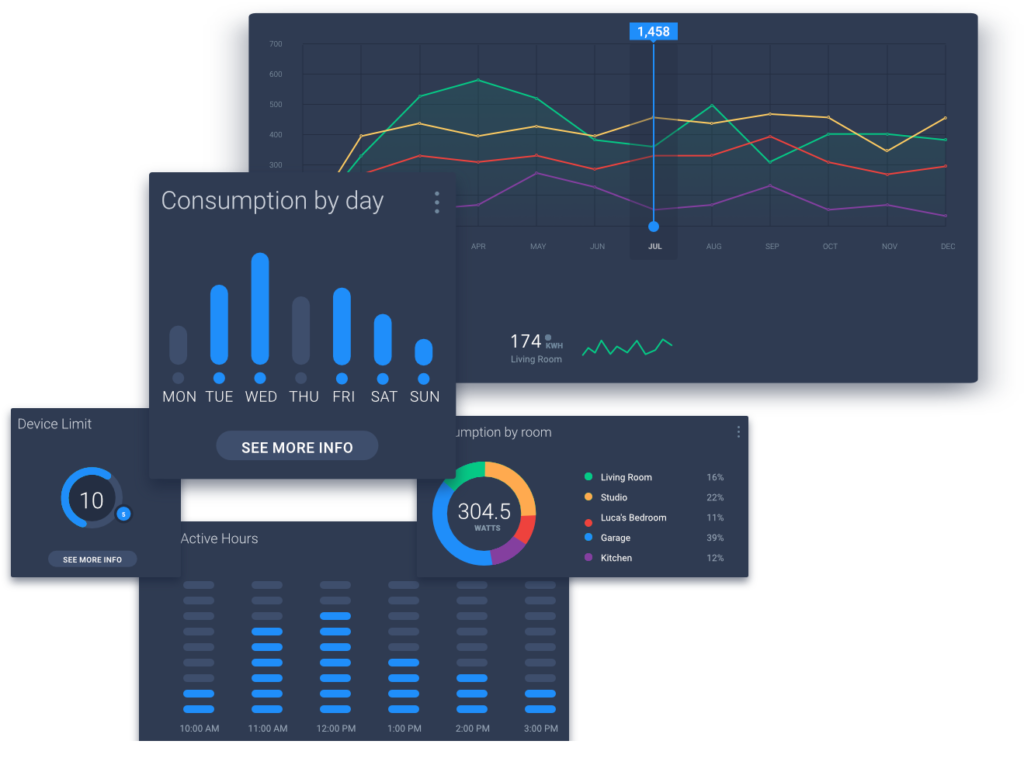 Solutions approved by educators and managers

Save time and boost productivity.
With CoTeachAI, teachers can save time by automating repetitive tasks and instantly accessing commonly used resources, such as lesson plans, course descriptions, learning objectives, rubrics, craft activities, and multiple others.
Prepare for classes, create assessments and differentiate instructions.
CoTeachAI also offers personalized guidance to your needs through its AI algorithm. Teachers can customize teaching plans, activities, and assessments to meet the unique needs of their students.
Improve student achievement.
CoTeachAI provides teachers with engaging lesson plans, study aids, and tracking progress tools, leading to better student achievement.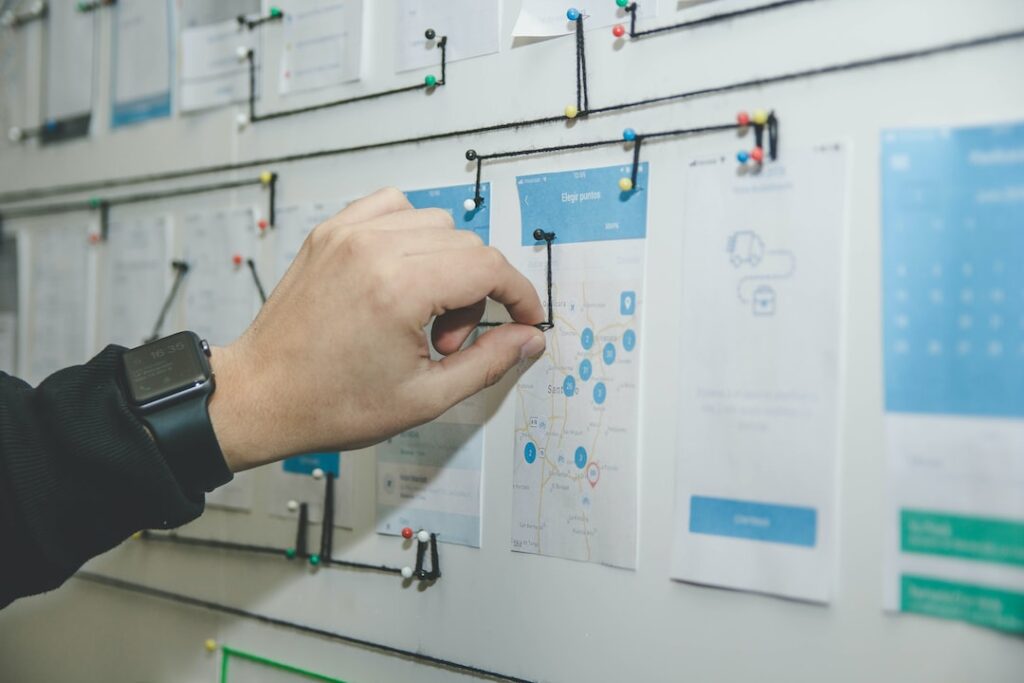 Customized solutions
Our consultants take the time to understand your business, goals, and challenges to provide customized solutions.
Improve business processes
Our expertise in business processes helps simplify and improve operations, ultimately leading to greater profits and cost savings.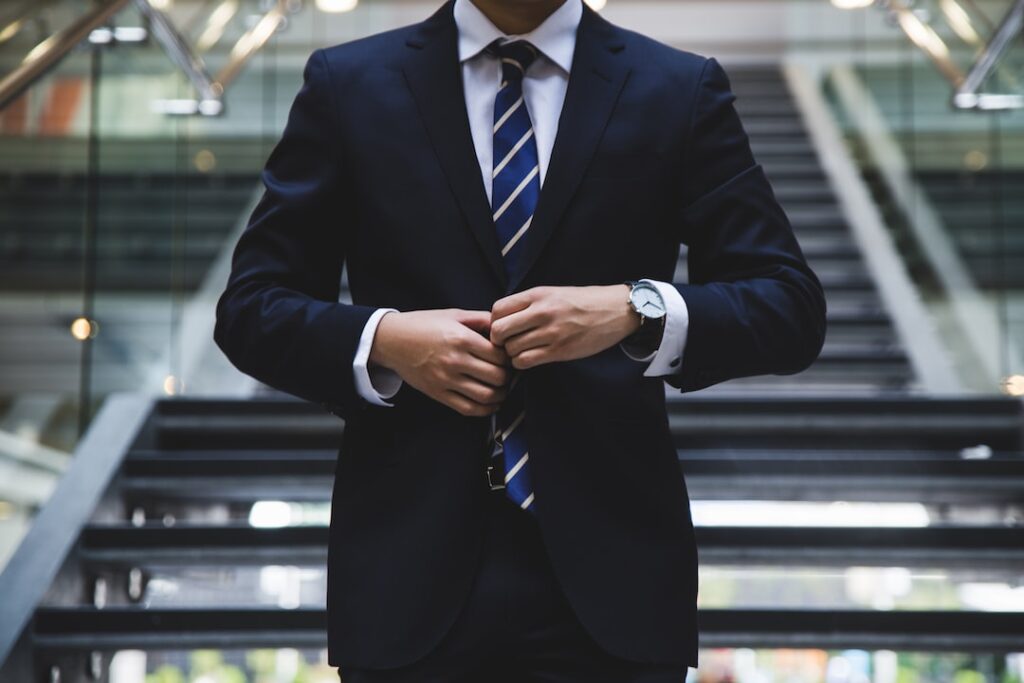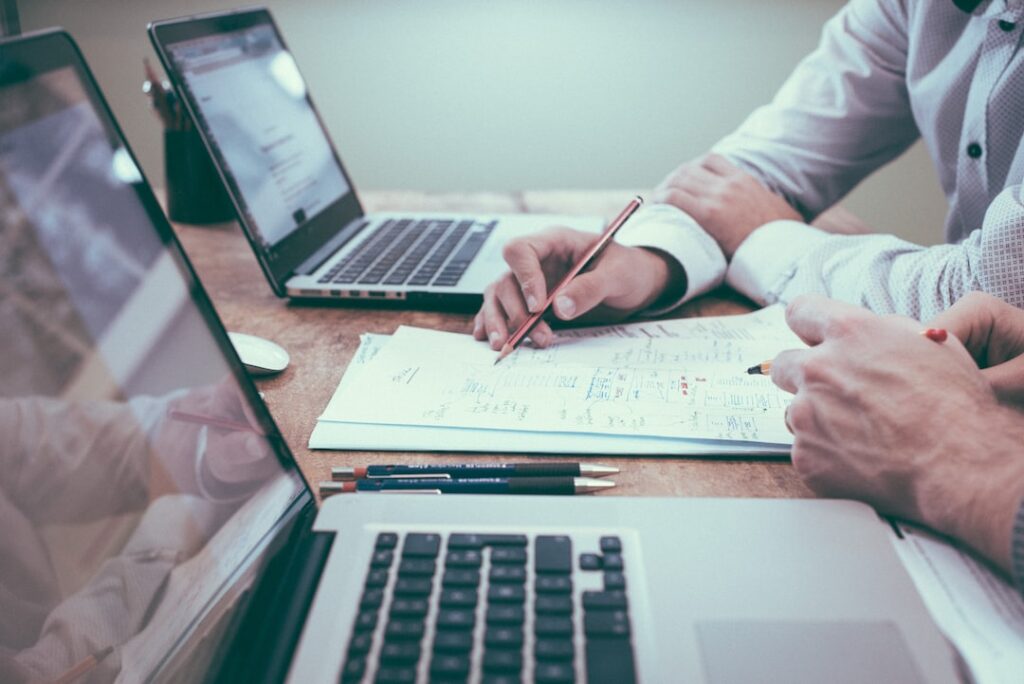 Maximizing business potential
We help you maximize your business potential by providing a comprehensive analysis of your business strategy, market trends, and competitors.
Create your free account today!